Blast chillers / Shock freezers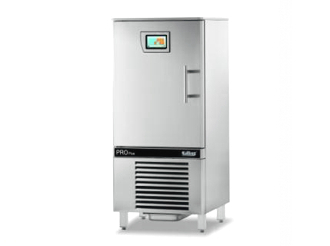 Blast chiller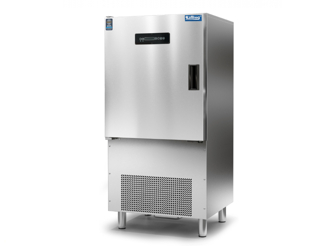 Blast chillers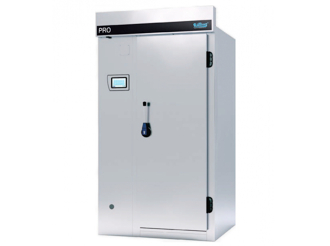 Shock Chamber
What are the characteristics of blast chiller-freezers?
Sovereign planning, rapid development, the highest quality
"Freshly prepared taste the best" this claim we can confidently put into an archive. The system of cooling and storage of pre-prepared dishes made by our company preserves prepared foods while preserving their flavor and quality at the highest level without destroying the structure of products. It doesn't mean having to compromise on the quality of food and taste. On the contrary, technology "Smart-fresh" food product provides the highest security because the refrigeration processes occurring very rapidly, they are controlled and protect the quality and taste
Scope
Smart-fresh technology opens up all sorts of new possibilities preparation and storage of freshly cooked dishes. Ready dishes can be preserved and they are ready to regenerate, and serving at any time.
Amortization
Rational cooking is a daily requirement in a professional kitchen. Shock cooling improves the economy and labor productivity. Portions saves time and larger quantities allowed decrease the cost of preparation.