Rilling - manufacturer of professional refrigeration equipment and more
The HoReCa industry is one of the fastest growing branches of business in the world. Every year, hundreds of restaurants, cafes and hotels start their activities.
What they have in common is the need to purchase professional catering equipment. To meet the needs of the market, we have prepared a wide range of equipment from the renowned Rilling brand that has been operating for over fifty years. We are convinced that the products available in our assortment, such as refrigerated cabinets and tables or blast chillers and freezers, will quickly find recognition in your eyes.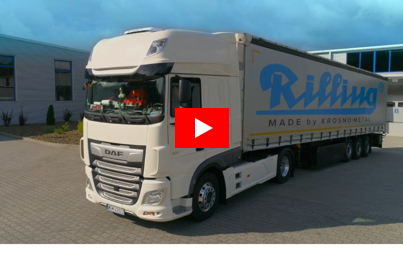 Blast chiller / blast freezer PRO PLUS
Meet multifunction device PRO+, Smart Features for a Smart Working. Cooling, freezing, heating, combined cycles and also other modes of operation in one device. A wide base of gastronomic and confectionary ready-made programs in both cooling and heating (thermal) cycles. Possibility to create and save individual programs and much more - watch our video and feel the difference.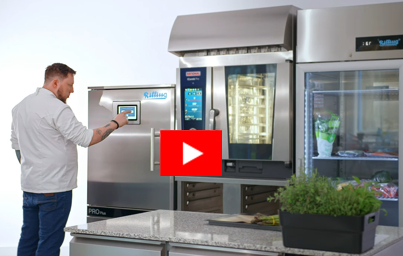 Product groups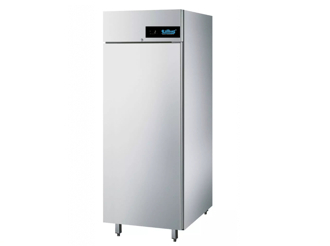 REFRIGERATORS, FREEZERS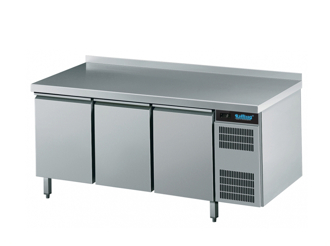 REFRIGERATED FREEZING COUNTERS KT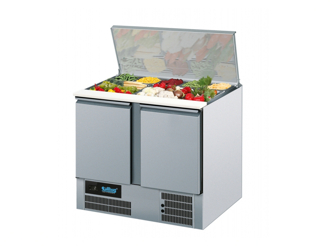 SALADETTES AND COUNTERS BR 95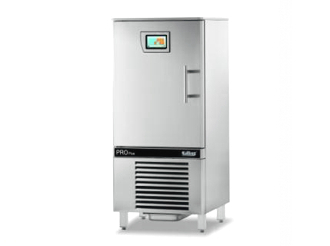 BLAST CHILLERS
SHOCK FREEZERS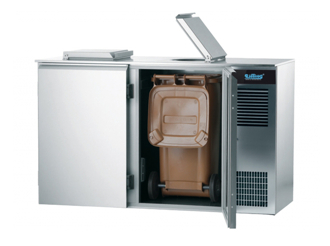 SOLID WASTE REFRIGERATOR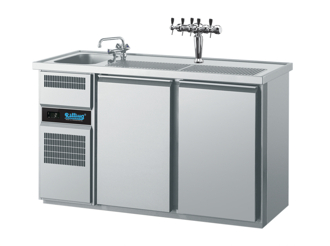 BAR
COOLERS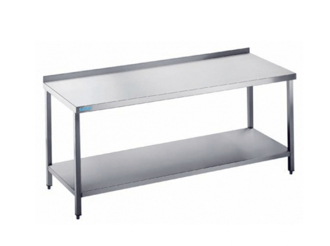 STAINLESS STEEL FURNITURE
News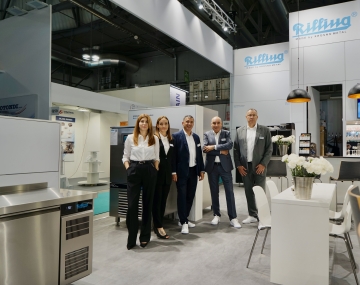 Targi Host Milano 2023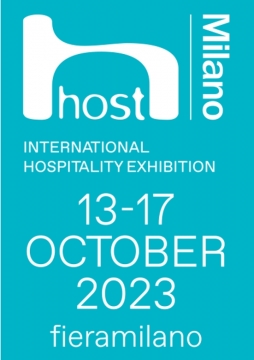 HOST fair in Milan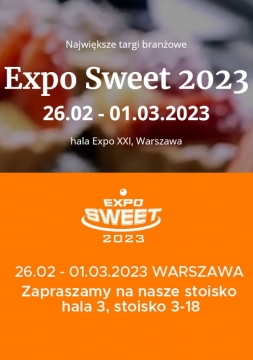 EXPO SWEET 2023
Contact
Krosno-Metal Sp. z o.o.
Kamień, ul. Krośnieńska 35
PL 66-600 Krosno Odrzańskie
NIP 5992875660
Fax +48 68 38 33 301
www.rilling.pl
RODO

Wszelkie prawa zastrzezone. 2021 Rilling ® made by Krosno Metal
Realizacja grtStudio