Stainless steel furniture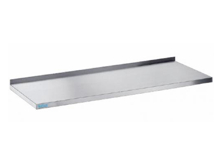 Worktops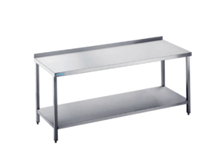 Work tables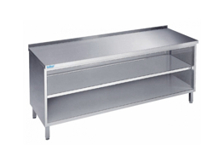 Work units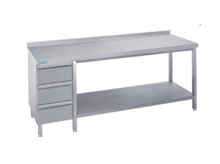 Work tables with drawers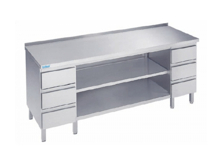 Work units with drawers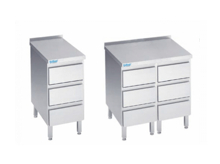 Blocks of drawers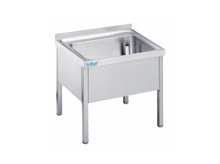 Order sinks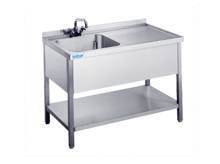 Worktops with sinks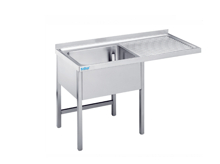 Sink tops with overhang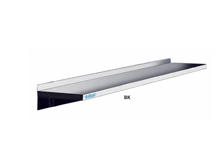 Wall shelfs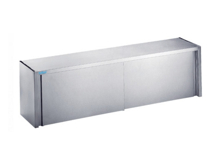 Wall cupboards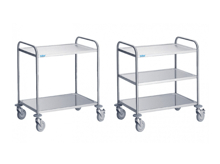 Service trolley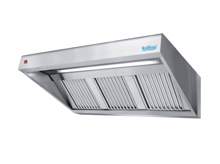 Hoods
What is the characteristic of stainless steel furniture?

Countertops backsplash rear 50mm with cover.

Worktop matt stainless steel 1.4301, polished, the corners joint are continuously welded and polished.

Square feet of stainless steel 1.4301, 40x40mm, +/-20mm adjustable.

Drawer fronts with easy to use handle, overhangs / dimensions in accordance with DIN.
Drawer structure than box drawer with excerpts from stainless steel to the sloop of GN containers. Load-bearing capacity of the tray evenly 40 kg. The drawers are secured against pulling out, however to clean removable.

The drawer inside skrew free, for easy cleaning.